Every one of us puts his or her most of the earnings, energy and valuable time in buying a car by thinking about each of the available options available within the range. In fact, car is always a priced possession of our life. However, the question is that what exactly you should do next after you purchase a car. The answer is get car insurance, as it protects your vehicle from suffering any damage and simultaneously, gives you a big support during emergencies. Only, you have to consider a few things to buy an insurance policy for your new car.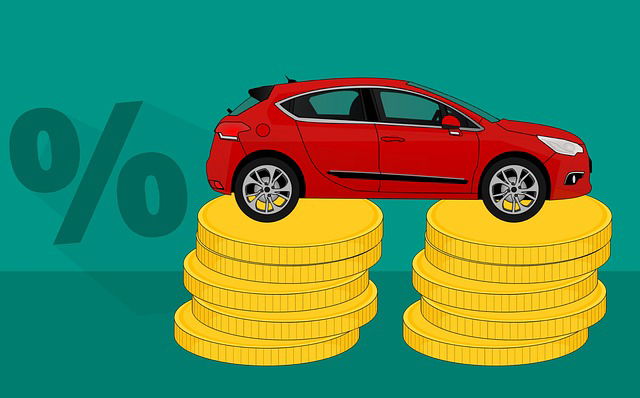 Claim Settlement
As a new car owner, you should make sure choosing an insurance provider with good history related to claim settlement. This step prevents you to deal with further hassles during an emergency.
Coverage
Next, you have to ask the insurance provider about the varieties of car insurance coverage options they offer and the period, up to which they process your insurance claim. In general, reputed companies do not take so much time to issue the coverage amount.
Premium Options
Whenever you go to buy insurance for your vehicle, you will likely find variations in premium amount options provided by different companies. In this case, it is essential for you to review companies' quotations, in which you have interests. You should do thorough research work to select the best one, which fits with your requirement.
Customer Support
Next, you should make sure to collect information about round-the-clock customer support offered by the car insurance company in your area. For this, you should ask local area people about experiences with any company and conduct of its professionals to deal with customers/car owners situations.
Cashless System
Last, but not least, you should essentially make sure your potential insurance provider offers the benefit of a cashless system.